Search found 706 matches
by gots_a_sol

Sat Oct 11, 2014 11:15 am
Forum: Jo Momma
Topic: Post a Picture
Replies: 35
Views: 5914
From a race a few weeks ago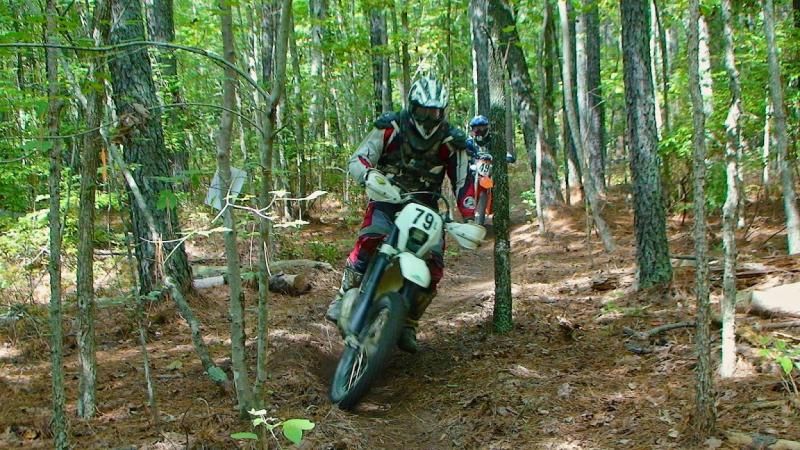 by gots_a_sol

Wed Oct 08, 2014 8:19 am
Forum: Flea Market
Replies: 9
Views: 2995
$3200 for DAMN members
by gots_a_sol

Wed Sep 24, 2014 2:04 pm
Forum: Flea Market
Replies: 9
Views: 2995
Who: Joe Where: Charles Town, WV 25414 Contact: Price: sold 2011 Husky TXC-250. Has WV street title and is currently plated. Only reason I'm looking to sell is I primarily ride my 2-stroke for racing/trail riding and so this bike just sits around mostly. That said, the ONLY trade I'd consider is a 2...
by gots_a_sol

Wed Aug 06, 2014 11:41 pm
Forum: DAMN Rides, Trips and Events
Replies: 19
Views: 4671
I went riding at Tasker's Gap this past weekend. ...I did trail 495 which turned out to be one of the rockier trails I've ever ridden. Rockier than the bottom of the blue trail at the Cove? Holy hell batman.... :bow: This was from a few years ago. http://i14.photobucket.com/albums/a307/gots_a_sol/G...